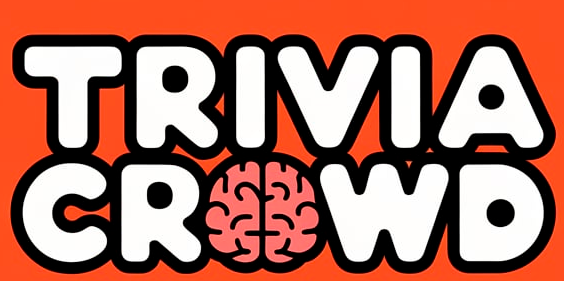 Trivia Quiz : Category : General
Question 1 of 10
In film, what family name is shared by thespians Corin, Lynn and Vanessa?
Question 2 of 10
What is the correct spelling for a cheap type of hotel?
Question 3 of 10
What is 88 plus 77?
Question 4 of 10
Monstropolis is the setting for which animated movie?
Question 5 of 10
What is the nickname of the baseball team based in the US city of Toronto?
Question 6 of 10
Emilio Estevez is the brother of which other actor?
Question 7 of 10
What is Paris Hilton's younger sister's name?
Question 8 of 10
UNM is the ticker symbol for which company?
Question 9 of 10
Pilchard is a type of which food?
Question 10 of 10
Which of these Pizza restaurants were the first to start trading in the UK?