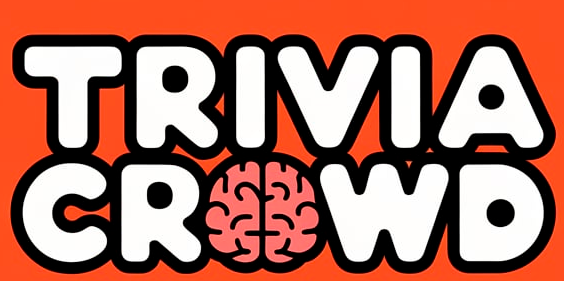 Up for a trivia quiz?
Question 1 of 10
The main characters in West Side Story are?
Question 2 of 10
Who played the title role in the Harry Potter movie series?
Question 3 of 10
What is the main diet for a penguin at the South Pole?
Question 4 of 10
'M' is James Bond's boss, but who supplies him with his hi-tec gadgetry?
Question 5 of 10
What are the best absorbers of thermal radiation?
Question 6 of 10
Espadrilles would be worn on which part of your body?
Question 7 of 10
Apiculture is the keeping of which type of animal?
Question 8 of 10
Two items which are held apart are what?
Question 9 of 10
What is 230 of 920 expressed as a percentage?
Question 10 of 10
Lateral epicondylitis is better known as which condition?