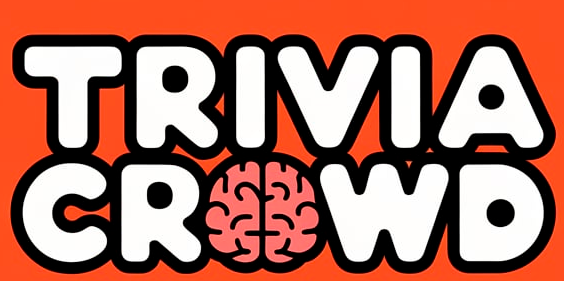 Quite hard trivia quiz
Question 1 of 10
A teenager from the 1980's goes back to the past and accidentally makes his future mother fall in love with him.
Question 2 of 10
What rocker once got in trouble for urinating on The Alamo in San Antonio, Texas?
Question 3 of 10
FIS Alpine World Ski Championship medal winner Marc Girardelli began skiing at what age?
Question 4 of 10
What were young boy roles performed by women called in the 18th century?
Question 5 of 10
What is 7x7x7?
Question 6 of 10
Even the smallest person can change the course of the future.? is a famous quote from which series of movies?
Question 7 of 10
SNI is the ticker symbol for which company?
Question 8 of 10
Put these horror films in order of release, with the earliest first.
Question 9 of 10
Newark Airport serves which city?
Question 10 of 10
Which musical made into a movie was set in early Nazi Berlin?