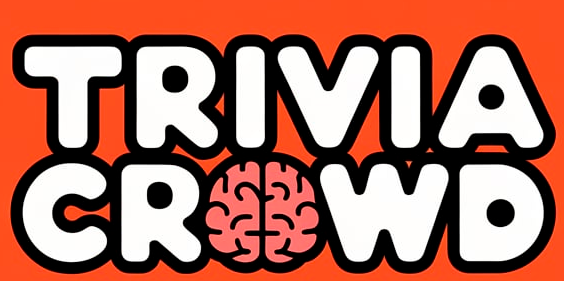 Hard trivia quiz
Question 1 of 10
What types of drugs are used to treat allergies?
Question 2 of 10
Which FIS Alpine World Ski Championship medal winner is nicknamed the "Herminator"?
Question 3 of 10
What is the name for the centre of an atom?
Question 4 of 10
What musical artist's real name is Stacy Ferguson?
Question 5 of 10
What country is Jaap Stam from?
Question 6 of 10
Amaretto is a liqueur from which country?
Question 7 of 10
What is the name of the dance performed by the New Zealand rugby team?
Question 8 of 10
Ruth Handler invented which iconic toy?
Question 9 of 10
What cold hearted nurse tries to make Jack Nicholson's life hell in "One Flew Over the Cuckoo's Nest"?
Question 10 of 10
Poet Seamus Heaney is what nationality?