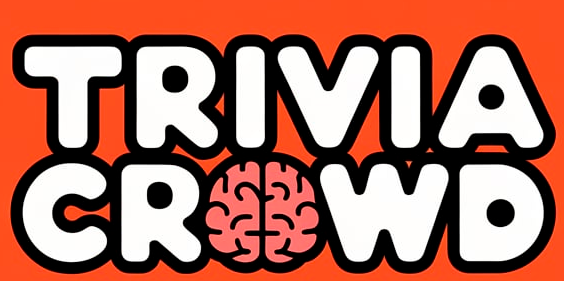 Trivia Quiz for knowledge hungry people
Question 1 of 10
The Roman numeral X stands for which number?
Question 2 of 10
What is the NFL team from Houston called?
Question 3 of 10
An everyday use of pure carbon is found in which stationary object?
Question 4 of 10
How many weeks is the average human pregnancy?
Question 5 of 10
Fashion Weeks first developed as a concept to attract what sort of people?
Question 6 of 10
Mike Wazowski is a one-eyed character in which animated movie?
Question 7 of 10
What is the main diet for a penguin at the South Pole?
Question 8 of 10
Freeport-McMoRan Copper & Gold has which ticker symbol?
Question 9 of 10
Dizzy was the nickname of what Australian player?
Question 10 of 10
The original movie of 'Xanadu' was released in which year?