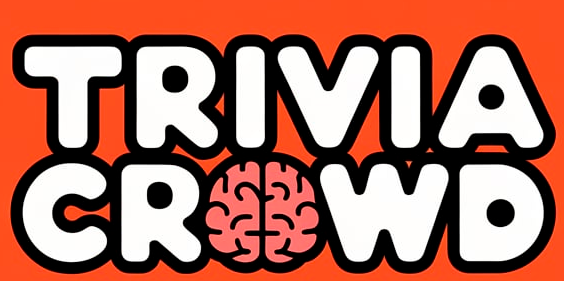 Brain test : 10 trivia questions
Question 1 of 10
What is the name of the force that causes the interaction between electrically charged particles?
Question 2 of 10
Which of the following is a mammal?
Question 3 of 10
This Frank Capra movie stars Jimmy Stewart as a man who realizes life is worth living from his guardian angel.
Question 4 of 10
In 2014 Toyo Tire and Rubber Co., Ltd. has created a series of yukata based on what design?
Question 5 of 10
Which American musical by Kander and Ebb is named after a US city?
Question 6 of 10
Change in frequency of a wave for an observer moving relative to the source is known as what?
Question 7 of 10
What is 60% of 240?
Question 8 of 10
In 2008, who had to return from fighting in Afghanistan following news of his presence being leaked to the press?
Question 9 of 10
Which member of the Royal Family was Sports Personality of the Year in 1971?
Question 10 of 10
Known by his initial only, what's the real first name of rapper J Cole?