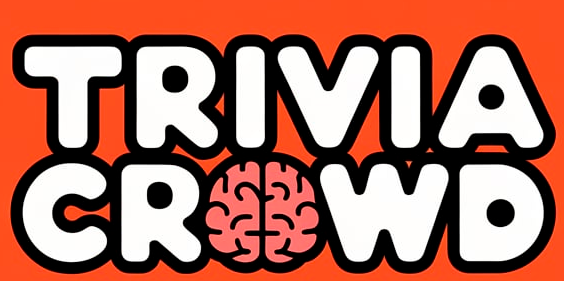 Trivia Quiz : Can you score 7 out of 10?
Question 1 of 10
What is 'botanophobia' a fear of?
Question 2 of 10
Which organ is divided into the outer, middle and inner?
Question 3 of 10
The circumference is the distance around which shape?
Question 4 of 10
Donald Trump's Mar-A-Lago estate is in which state?
Question 5 of 10
Which actor has played Agent J in the Men in Black film series?
Question 6 of 10
Which London street was the hub of the 1960s fashion industry?
Question 7 of 10
Who had a hit in the 1980s with 'The Greatest Love of All'?
Question 8 of 10
What colour is associated with the Monster Energy drink brand?
Question 9 of 10
You rock back and forwards on a garden...?
Question 10 of 10
The nippy motor invented for city driving is the what?