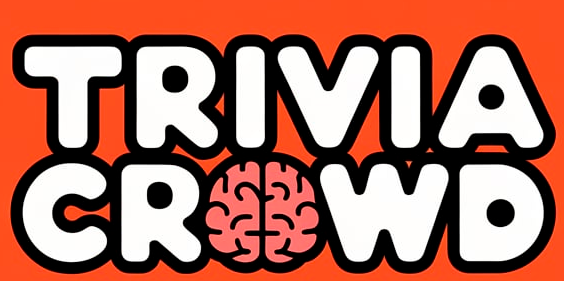 Super fun trivia quiz
Question 1 of 10
What was the US president's surname in 2010?
Question 2 of 10
Alice Cooper sang that what was out for summer in 1972?
Question 3 of 10
What word means really pretty and attractive?
Question 4 of 10
BIG is the ticker symbol for which company?
Question 5 of 10
US President Jimmy Carter's family background was in farming what?
Question 6 of 10
What is 9% in decimal form?
Question 7 of 10
Showaddywaddy wanted to take you for a walk under the moon of what?
Question 8 of 10
Who played Phileas Fogg in the original Around The World In 80 Days movie?
Question 9 of 10
In which country is Lake Lucerne?
Question 10 of 10
What was the name of the Kindle that first gave us full Internet access?