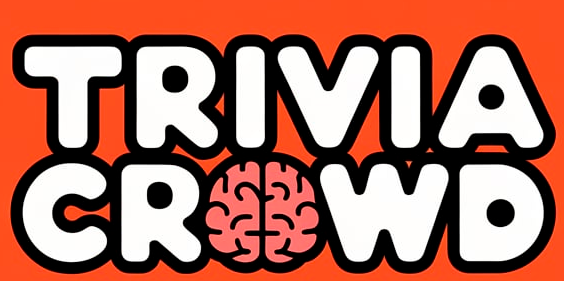 Trivia quiz for people over 60
Question 1 of 10
What part of the body was the procedure known as a Lobotomy performed on?
Question 2 of 10
Which Disney film is loosely based on the Arabian folktale One Thousand and One Nights?
Question 3 of 10
Lesley Gore sang that it was her party and she would do what if she wanted to?
Question 4 of 10
What political process is named for the room in which it once took place?
Question 5 of 10
Who played Al Capone in the 1987 movie, The Untouchables?
Question 6 of 10
Cheers was set in which US city?
Question 7 of 10
Which of these Pixar movies is about a robot?
Question 8 of 10
Which actress starred in 'Crash'?
Question 9 of 10
What type of bird lives in an eyrie?
Question 10 of 10
You won't fool the children of the what, according to T-Rex?