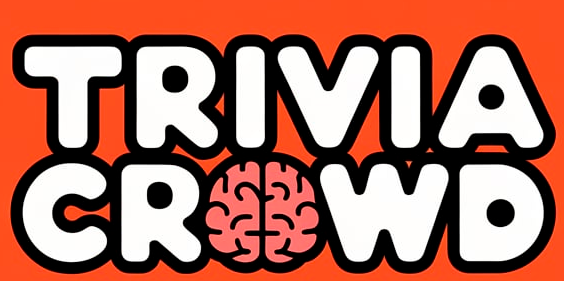 Movie Quiz
Question 1 of 10
What is Grinch's plot in 'The Grinch' (2018)?
Question 2 of 10
What is the name of the young man cub in 'The Jungle Book' (2016)?
Question 3 of 10
In 1965 we saw Dr. Who in 'Dr. Who and the Daleks' visit the planet Skaro, what is the catchphrase of the Daleks who inhabit this planet?
Question 4 of 10
Which English king is 2008 drama 'The Other Boleyn Girl' based on?
Question 5 of 10
Where were Daniel and Miyagi living, before returning back to Los Angeles, in 'The Karate Kid Part III'?
Question 6 of 10
Who plays Mia Wallace in Pulp Fiction?
Question 7 of 10
Which character does the actor Mark Hamill play in the Star Wars franchise?
Question 8 of 10
Sandra Bullock stars in which of these correctly titled romance films?
Question 9 of 10
Who appeared in the films The Fugitive, Air Force One, Cowboys & Aliens and Ender's Game?
Question 10 of 10
Who are the aliens and the guardians hiding on Earth from in 'I Am Number Four' (2011)?