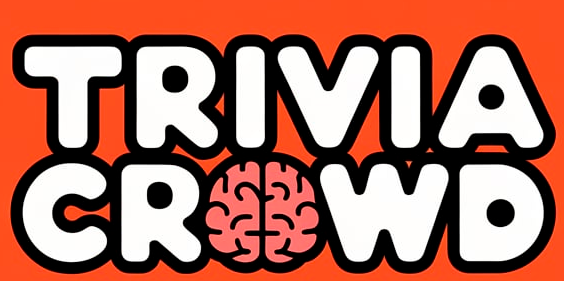 Movie Quiz
Question 1 of 10
In the opening scenes of 'Once Upon A Time In The West', what musical instrument is being played by Charles Bronson's character?
Question 2 of 10
What are the Golden Raspberry Award also known as?
Question 3 of 10
Who return to portray Maleficent in 'Maleficent: Mistress of Evil'?
Question 4 of 10
Who starred as Queen Elizabeth I, in the film, 'Elizabeth'?
Question 5 of 10
What kind of creature is Aladdin's pet Abu?
Question 6 of 10
Name the little furry creatures who live on Endor in Episode VI: Return of the Jedi.
Question 7 of 10
Who plays lead character Sarah Tobias, in the 1988 Drama based on true life events 'The Accused'?
Question 8 of 10
Princess Jasmine appears in which Disney animation?
Question 9 of 10
Which famous actor is Francis Ford Coppola's nephew?
Question 10 of 10
A group of kids follow a treasure map and face traps and criminals in an attempt to save their town.