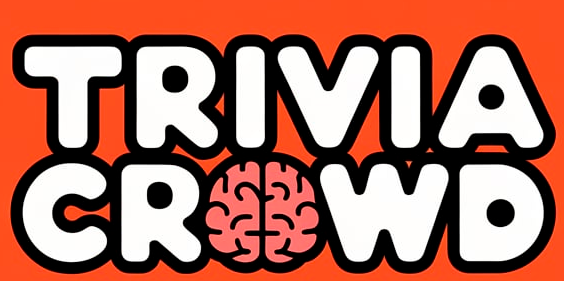 Movie Quiz
Question 1 of 10
Who play married couple Martha and George in 'Who's Afraid Of Virginia Woolf'?
Question 2 of 10
Bad Moms Christmas' is a direct sequel to which of the following films?
Question 3 of 10
Who plays Cruella DeVil in the 1996 live action version of 101 Dalmatians?
Question 4 of 10
Which actress played the vampire warrior Selene in 'Underworld: Awakening' (2012)?
Question 5 of 10
Who starred as Lawrence in the multi award winning 1962 drama 'Lawrence Of Arabia'?
Question 6 of 10
Who does Merlin retrieve Excalibur from in the beginning of the 1981 Drama 'Excalibur', before later returning it after King Arthur has been stabbed?
Question 7 of 10
Who is the only female actor to play James Bond's boss M?
Question 8 of 10
What army of creatures does Gru have in his secret hideout basement in 'Despicable Me' (2010)?
Question 9 of 10
Ted 2' (2015) marked a first for Mark Wahlberg's career. What was it?
Question 10 of 10
Which famous actor is Francis Ford Coppola's nephew?