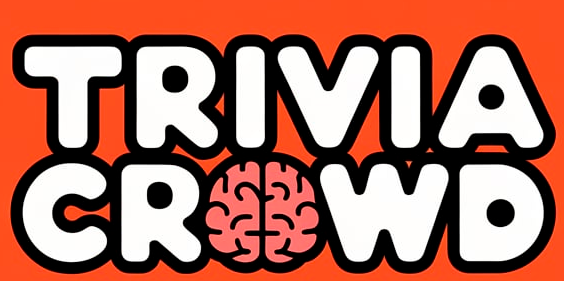 Movie Quiz
Question 1 of 10
Saving Private Ryan' is set during which war?
Question 2 of 10
Who is the Atomic Blonde in 'Atomic Blonde'?
Question 3 of 10
Which actor/actress is not part of the cast of 'Ghost' (1990)?
Question 4 of 10
What is the first name of the character played by Kate Winslet in Titanic?
Question 5 of 10
Which holiday season is the 'The Star' (2017) set?
Question 6 of 10
Who plays Thor in 'Thor' (2011)?
Question 7 of 10
The 1960 comedy 'Ocean's 11' follows the story of 11 men who do what in one night?
Question 8 of 10
Who presents the Golden Globe Awards held annual every January?
Question 9 of 10
Which of these films is not about sharks?
Question 10 of 10
Who stars as Edna Turnblad in 2007 musical 'Hairspray'?