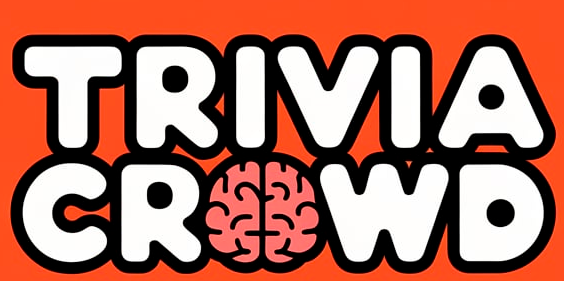 Movie Quiz
Question 1 of 10
Who play married couple Martha and George in 'Who's Afraid Of Virginia Woolf'?
Question 2 of 10
Kevin James voices Otis the Cow in which 2006 animation film?
Question 3 of 10
What is the first name of the character played by Kate Winslet in Titanic?
Question 4 of 10
Who starred as Queen Elizabeth I, in the film, 'Elizabeth'?
Question 5 of 10
Jim Carrey plays which famous Charles Dickens character in 'A Christmas Carol'?
Question 6 of 10
The male lead in the 1998 film, 'You've Got Mail' is?
Question 7 of 10
What is 'Cult of Chucky' (2017) about?
Question 8 of 10
What is the name of the radio station in 2009 British comedy 'The Boat That Rocked'?
Question 9 of 10
What does the Hippie's campervan collide with in 'With Six You Get Eggroll', starring Doris Day?
Question 10 of 10
Who Produced and starred in the 1984 Romantic Adventure 'Romancing the Stone'?