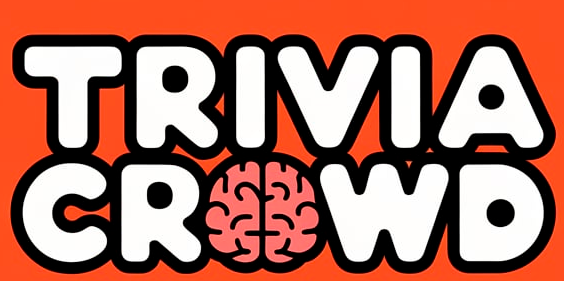 Movie Quiz
Question 1 of 10
What is Sid's surname in the 1986 Musical Drama 'Sid and Nancy', about the Sex Pistols?
Question 2 of 10
In which Asian country does 'The Last Samurai' predominantly take place?
Question 3 of 10
In the opening scenes of 'Once Upon A Time In The West', what musical instrument is being played by Charles Bronson's character?
Question 4 of 10
In 1965 we saw Dr. Who in 'Dr. Who and the Daleks' visit the planet Skaro, what is the catchphrase of the Daleks who inhabit this planet?
Question 5 of 10
What was placed inside the coffin during the funeral scene to amplify the sound of dirt hitting the lid in 'Frankenstein' (1931)?
Question 6 of 10
Where does Lenny Feder want to permanently return to with his family in 'Grown Ups 2' (2013)?
Question 7 of 10
Which mid-life crisis age are both Pete and Debbie in 'This Is 40' (2012)?
Question 8 of 10
Who directed the sci-fi adventure '2001: A Space Odyssey'?
Question 9 of 10
What does Kaylie Russell try to do for her brother in 'Oculus' (2013)?
Question 10 of 10
Sandra Bullock stars in which of these correctly titled romance films?