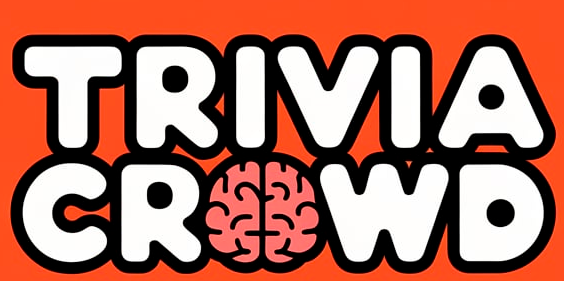 Movie Quiz
Question 1 of 10
Who directed the 1996 film, 'Ransom'?
Question 2 of 10
Who is the female lead in the 1996 action film, 'The Long Kiss Goodnight'?
Question 3 of 10
Which of the following actors is one of the main characters in 'Once Upon a Time… In Hollywood' (2019)?
Question 4 of 10
Who starred as captain Jean-Luc Picard in the film, 'Star Trek Generations'?
Question 5 of 10
The Banker' (2020) is based on which role?
Question 6 of 10
Which British actor appeared in Time Bandits, Clockwise, A Fish Called Wanda and Fierce Creatures?
Question 7 of 10
Which sport does Tonya compete in 'I, Tonya' (2017)?
Question 8 of 10
What kind of creature is Aladdin's pet Abu?
Question 9 of 10
Where is the setting for the 1968 adaptation of 'Romeo and Juliet'?
Question 10 of 10
Who plays Mia Wallace in Pulp Fiction?