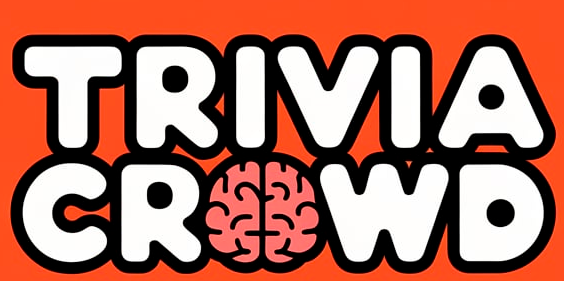 Movie Quiz
Question 1 of 10
Who wrote the novel in which 'Clear and Present Danger' was based?
Question 2 of 10
Which Oscar category did 'Forrest Gump' (1994) win in the 67th Academy Awards in 1995?
Question 3 of 10
What are the Golden Raspberry Award also known as?
Question 4 of 10
What animal prominently features in the 1998 family film, 'Mighty Joe Young'?
Question 5 of 10
Liv Tyler plays 'Faye Dolan' in 'That Thing You Do!'. Her rockstar dad, Steven Tyler, is in which band?
Question 6 of 10
What was placed inside the coffin during the funeral scene to amplify the sound of dirt hitting the lid in 'Frankenstein' (1931)?
Question 7 of 10
Who plays Ian Malcolm in the Jurassic Park films?
Question 8 of 10
Which actor owned the Polynesian island known as Tetiaroa in the Pacific?
Question 9 of 10
What is the name of the film, using the abbreviation 'LLL', starred Ryan Gosling and Emma Stone in 2016?
Question 10 of 10
Which of the following people holds the most individual Golden Globe nominations?