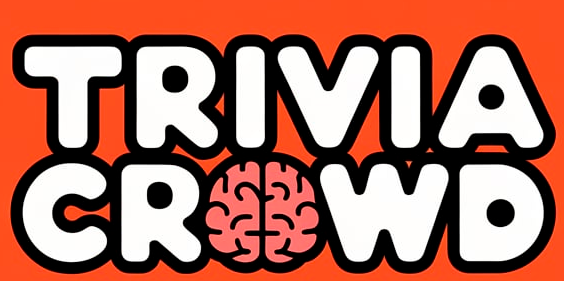 Quiz : 1960s Song Lyrics
Question 1 of 10
What comes after "They call me the Wanderer, yeah the Wanderer"?
Question 2 of 10
What comes after "Hey, Carrie Anne, what's your game now"
Question 3 of 10
Ronnie Carroll sang that roses were what colour, my love in 1962?
Question 4 of 10
The two little boys in the Rolf Harris song had horses made from which material?
Question 5 of 10
"Cause I try and I try and I try and I try" is a line from which Rolling Stones hit?
Question 6 of 10
"Woke up this mornin' feelin' fine" is the first line of which hit by Herman's Hermits?
Question 7 of 10
What comes after "Yummy, yummy, yummy I got love in my tummy " in the 1968 song?
Question 8 of 10
How much are the rooms to rent in "King of the Road"?
Question 9 of 10
What comes after "How do you do what you do to me" in the Gerry and the Pacemakers song?
Question 10 of 10
Where does Eleanor Rigby keep her face in the Beatles song?